Summary of our Experience
Project Execution / Fabrication / EPF / EPC
Trimeca Projects Solutions TAPS was formed to join effort between APS America LLC and Trimeca USA with the objective to provide EPC/EPF services.
TAPS Integrated Facilities Solution Concept (IFS) is based on modular skids and / or packages designed to fit the operators needs in order to provide more flexibility, better delivery times, and less field intervention in keeping the focus of an accelerated production in comparison with traditional project execution.
Solar

Waste to Energy

Green Fuels
Facilities Located in Sweeny, Texas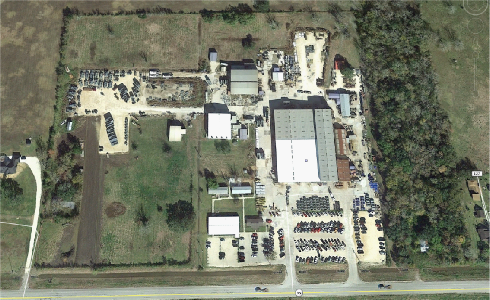 Thermal Plants

Hydraulic Plants

Substations
GENERAL INDUSTRIAL

MARINE WORKS

TRANSMISSION LINES

PIPELINES

MANUFACTURING

BUILDINGS

INFRASTRUCTURE
Manufacturing – Pressure Vessels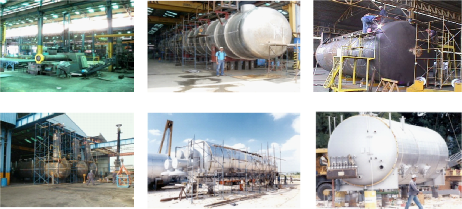 EVAPORATOR FOR DESALINATION PLANT
ASME STAMPS (U) (U2) (R) (S) (PP)

Rolling up to 3 ½", with a CNC roll bending machine.

Fabrication with carbon steel, stainless steel 316, duplex and special alloys.

Fabrication of vessels up to 6" thickness, 6 m diameter and 30 m length.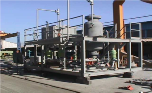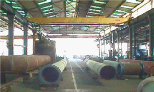 Manufacturing – Structure